What is a marketplace?
An online marketplace does the job of connecting sellers with buyers and gives value to both the sides. A seller gains visibility and trust easily in a marketplace, thus helping him drive sales, while the buyer gets multiple seller options and transparency, helping him with his buying decisions. Flipkart, Myntra are some examples of a product marketplace, while Ola, Swiggy, Oyo are services marketplaces.

All marketplaces have to ace the game by increasing liquidity on the platform, focusing on safety and trust and working out hooks to retain the adopters of the platform.
Here's why cracking the trucking marketplace is a far more complex challenge:
1. Existing Market
Let's take a look at the food/grocery delivery or rental space marketplaces. Considering how much people rely on Swiggy, BigBasket, Airbnb apps, you would wonder how people survived 10 years back. Sure, people used to go out to have food, but just how many times did people order-in when they were not in a mood to cook? From monthly grocery shopping, people have moved to BB Instant and BB Daily. Before Airbnb, did people rent out a portion of their home to vacationers? These were user needs that even the users themselves were not aware of! These businesses sprung up to fulfil a latent demand and are thriving.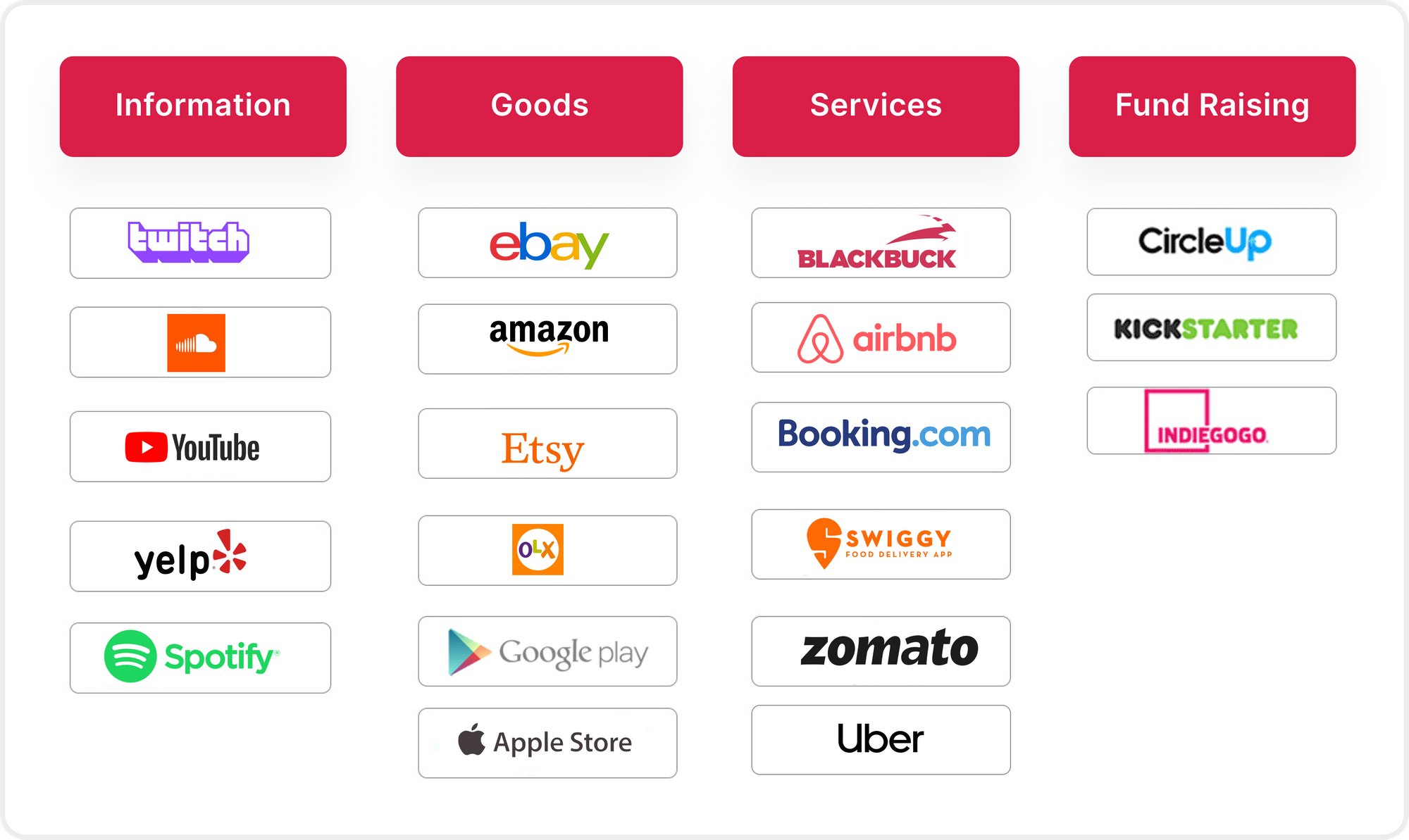 Now compare this to freight shipping which has been around since ages, from horses in circa 4000 BC to steamboats and railroads in the 18th -19th century. Logistics in itself accounts for 14% of India's GDP and trucks constitute around 70% of the total freight movement. In short, there is no new market or latent demand in this space.
So what's the value that a company like BlackBuck can add which can possibly change the game?
2. Trust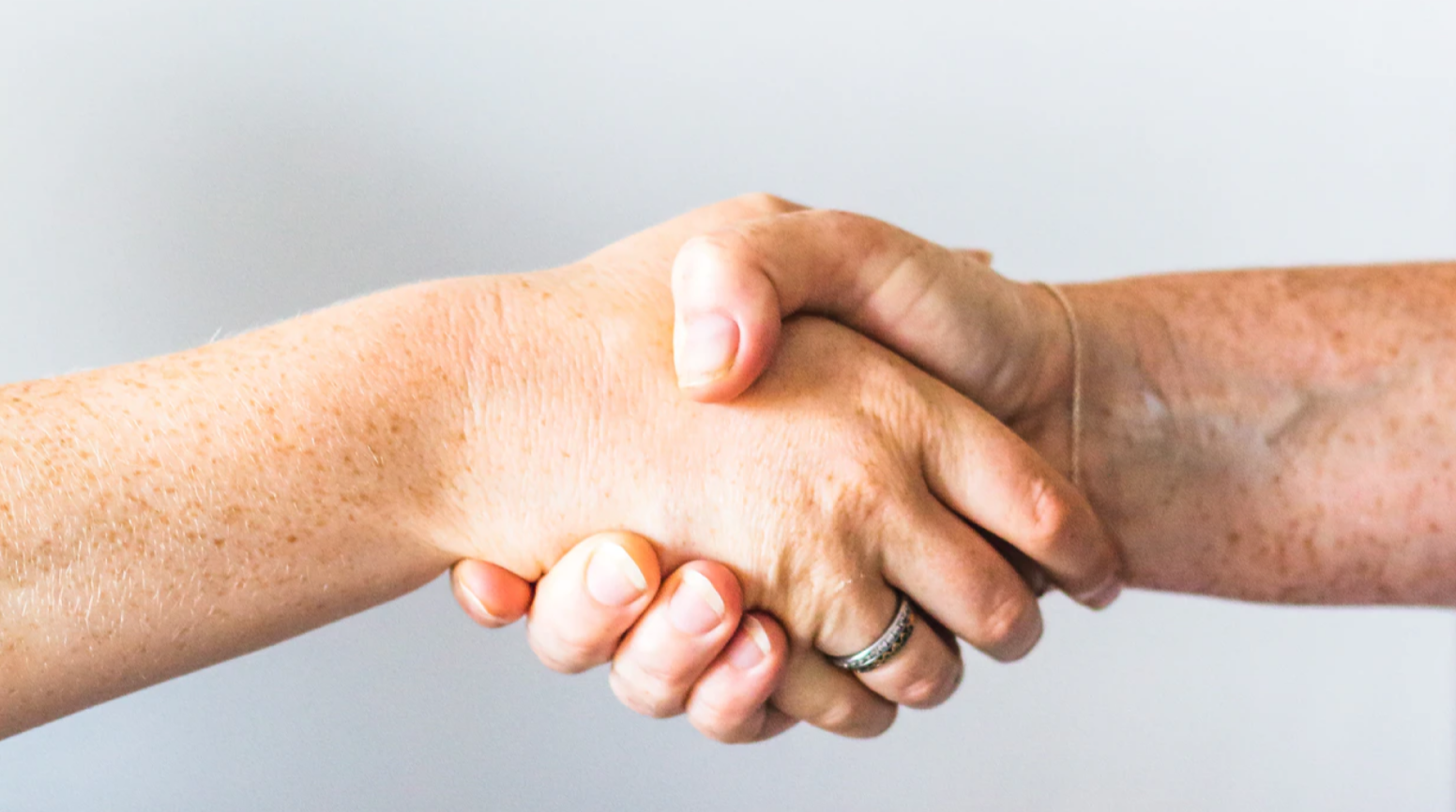 The average transaction value of Flipkart/Amazon is around Rs.2000, while that of Ola/Uber or even Swiggy/Zomato is around Rs.250. Compare this to an average transaction size of a whopping Rs.50000 in freight shipping! And this is just the transportation cost. The actual value of the goods being transported could be as much as 50 times at Rs.25 lacs. With such high costs involved, would you trust any random stranger with your delivery? It's no wonder that freight movement is mostly done by family-run businesses, with demand brokers and truck drivers being a part of their extended circle of family and friends. These micro networks are spread throughout the country and shippers and truck owners rely on them for their business. These networks tend to be inefficient due to demand-supply mismatch across seasons and locations.  But the lack of trust between fleet owners and shippers makes them take the same inefficient options.
How can one make them trust and explore new connections?
3. Matching Fleet owners to Shippers
For the right matching between demand and supply, the right set of data points needs to be available. Can you imagine ride sharing apps like Uber/Ola matching your cab request to a driver, without knowing where the cab driver is? No.. The system relies on both the customer and driver using location-enabled apps. Even with the current high location accuracy, we all know the frustrations of not seeing the cab driver move towards us, or cancelling because the driver deviated an inch from the route to our pick-up!

In the case of freight, matching has many more complexities like considering the right truck body type (+length, wheels, etc.), the routes preferred by the truck owner, in addition to the truck's location. And the location itself is not available for all trucks as unlike Ola/Uber, the truck drivers are yet to adopt location-enabled apps. Also, while in Ola/Uber in most cases the driver is the owner, in freight the truck owner is sitting somewhere else and taking the decision of where the truck should go next.
How can one match the right trucks to the right load?
4. Pricing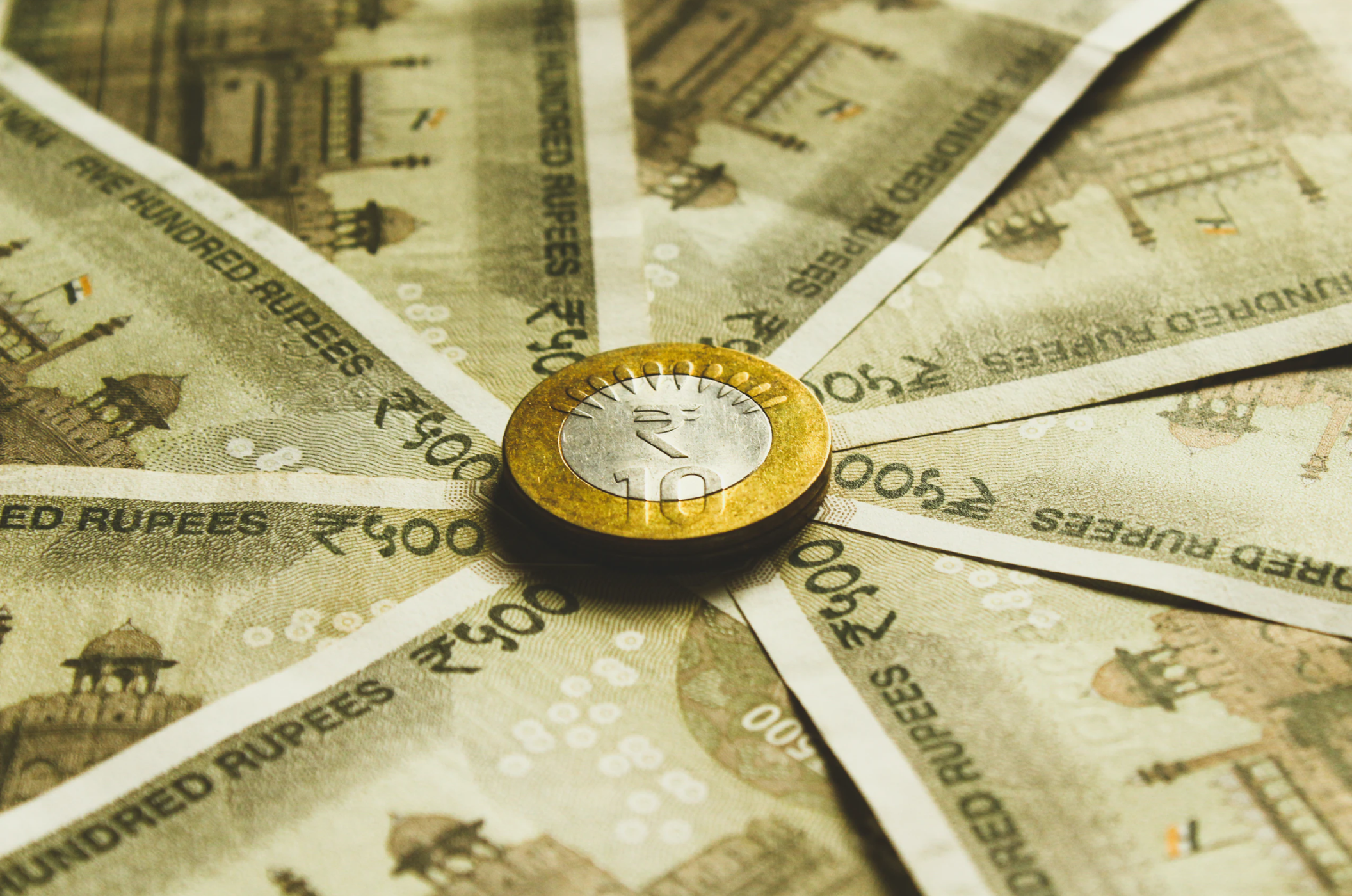 Pricing a freight transaction is an unsolved problem across the world due to the number of micro and macro factors at play. Think about it - from the type of trucks, type of goods transported, the number of check-posts enroute, the loading arrangement at the warehouse to macro factors like oil prices and export policies, there are a gazillion factors that can affect pricing! Offline brokers decide prices by using simple heuristics (the beauty of how humans take judgement calls!) like the number of phone calls they receive from supply vs demand on a particular day, indicating a rise or fall in prices.
How does one provide a benchmark for fleet owners and shippers to gauge whether they are getting/paying the right price for the transactions?

5. Tech savviness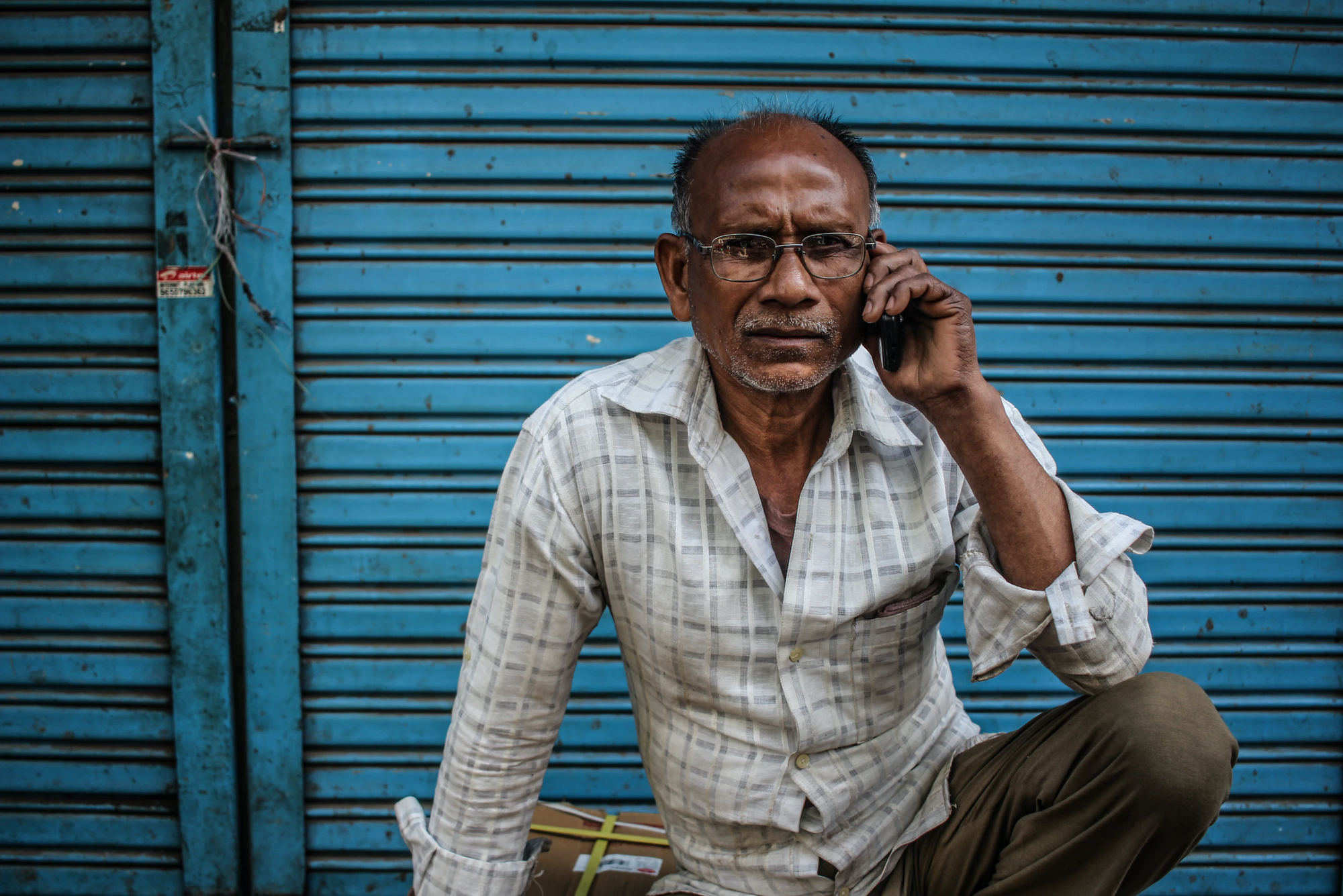 Around 70% of India's rural population still does not use the internet, with many of them adopting the internet only in the last couple of years. This translates to many of our shippers and fleet owners not being tech savvy. The typical challenges of user acquisition, engagement and retention become compounded when the users don't know how to use your product.
How do we  convince them to not just adopt technology but to move their livelihood from traditional methods to the unknown world of the internet and mobile apps?
As tough as the problem statements seem, at BlackBuck, our product, tech and data sciences team are working to tackle each of these every day!

If you are enterprising and have the thirst and appetite to take on challenges, check out the open job opportunities at our official website.
To know more about how life is at BlackBuck, check out the below videos: